Oliver Williams's Feature film debut, made in 2018 with friends and family at a micro-budget, using an iPhone.  
Oliver wrote, produced, designed [and built two full film sets], directed and shot the film.  The story follows Adira, a writer who is stuck in a Tinder-style dating loop.  Her escape is to write about her life, 'improving' and 'rose-tinting' it in much the same way we do when using Facebook or Instagram. Trouble occurs when she attempts to 'improve' the life of her date, in her work. 
Adira's dream is 76minutes long.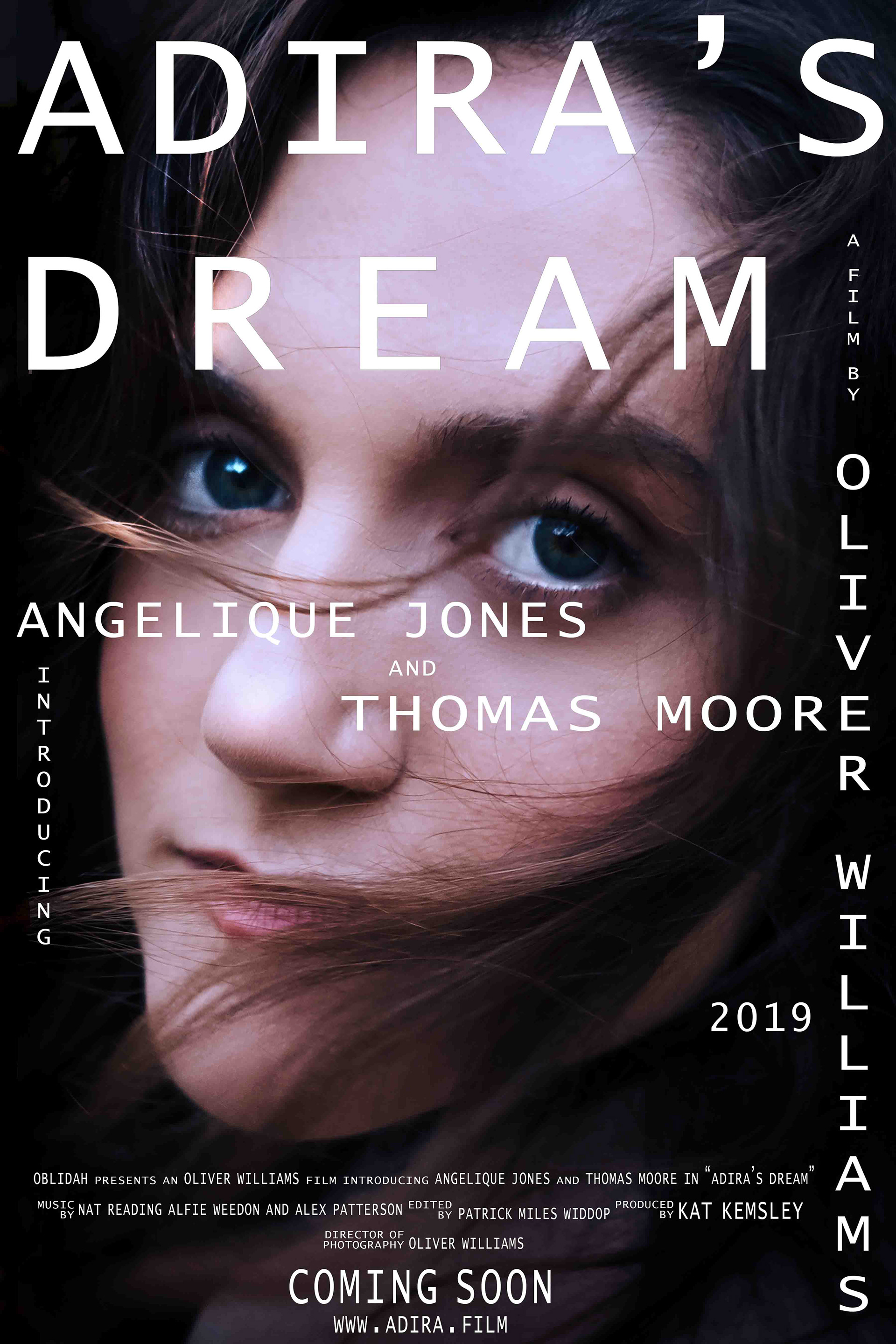 A talk given at the Watlington Library for FOWL.
Oliver Williams completed shooting his first feature length film, 'Adira's Dream',  in August 2018, shot on an iPhone X, with a Moondog Labs anamorphic lens adapter.  Post production finished in March 2019 and the film has been entered into festivals: national [British] and international.
In this talk Oliver describes how he wrote, produced, directed and shot the film. He shows details of two sets he built for the film, in his parent's barn in rural Oxfordshire.  He also describes the details of working with Actors and heads of department for production and post production of a small independent film, and the mistakes made along the way.
ADIRA'S DREAM is an OBLIDAH production. Any material seen in this video is the sole property of OBLIDAH LTD unless otherwise stated.
For more information about Adira's Dream visit ADIRA.FILM
Work with Royal Ballet Dancers Stanislaw Wegrzyn and Amelia Townsend